Bask in the glory of Roman creativity with the best cultural attractions in Rome below.
With thousands of years of history, including being the centre of the Roman Empire, it's no surprise that Rome is full of incredible architectural structures, each with their own story to tell. We've scoured the city to find some of the capital's best landmarks you won't want to miss, from mausoleums and historical museums to ancient Roman sites and more,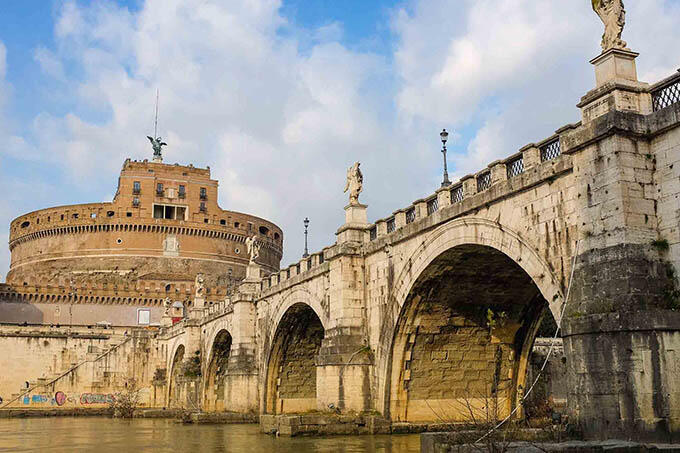 Castel Sant'Angelo has had many lives as a mausoleum for Emperor Hadrian, a papal fortress, prison, and now finally as a historical museum open to the Roman public. This stark structure owes its name to a vision that Pope Gregory the Great had, in which the Archangel Michael appeared to him on top of Hadrian's tomb, sheathing his sword to signal the end of a plague. A sculpture of the Archangel now sits atop the museum. With an impressive permanent collection of medieval relics, paintings and sculptures, it's a great way to experience and learn about Rome's long tradition of culture and military excellence.
Seen in films such as The Talented Mr. Ripley, these archeological museums are testament to the enduring power of ancient Roman art. Spread across three buildings and a piazza designed by Michelangelo, it has persisted as a significant site of Roman creativity since 1471. It features many beautiful works such as a symbolic bronze statue of The She-Wolf, who plays an important role in Rome's origin myth in which she raised the city's founders Romulus and Remus.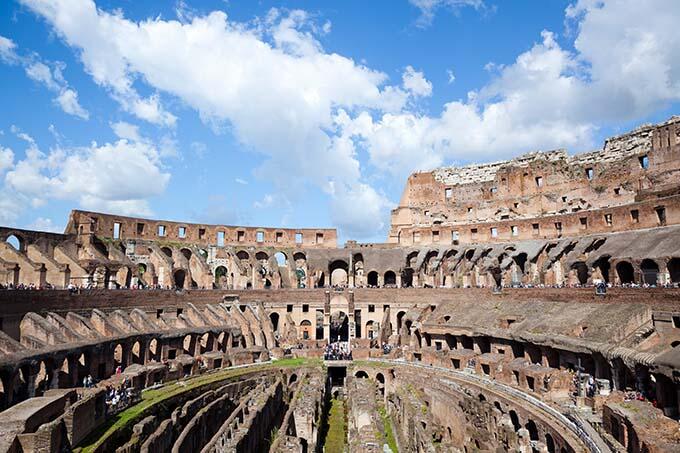 This gigantic circular structure has captured the imaginations of people worldwide, with complex theatrical performances alongside violent gladiator battles taking place on its stage. At 2000 years old, the landmark continues to stand and remains a must-visit for visitors to Rome who can learn about its history and dive into its network of underground tunnels for more exhibits.
MAXXI
While Rome might be best known for its historical architecture and Renaissance works, the contemporary art museum MAXXI shines a light on the best in Italian contemporary art. Designed by famed architect Zaha Hadid, its exhibits showcase the best in modern art and architecture and is a refreshing break from centuries-old works.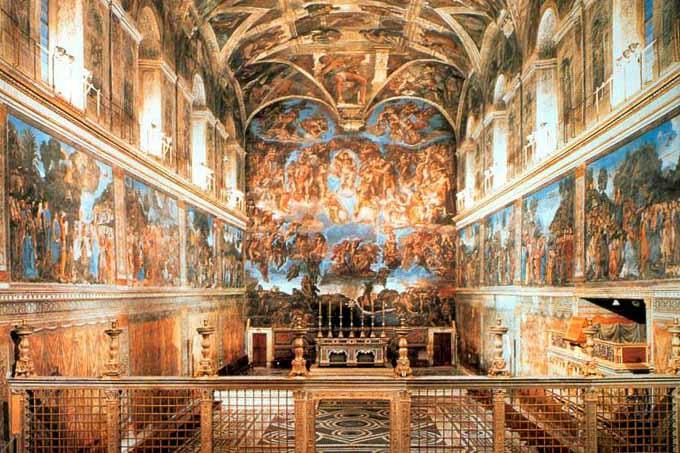 Venture into the Vatican City and make your way to one of Michelangelo's greatest artistic accomplishments - the Sistine Chapel. With breathtaking hand-painted ceiling frescoes depicting The Last Judgment and works by Botticelli lining its walls, it's not only a significant religious site but a cultural one worth seeing.
See the legacy of ancient architecture at the Roman Forum, which was formerly a collection of buildings including a marketplace, the House of Augustus (home to Julius Caesar's heir) and the Temple of Romulus. While it's mainly in ruins, the remains of its frescoes, pillars and architecture still remains incredible to witness.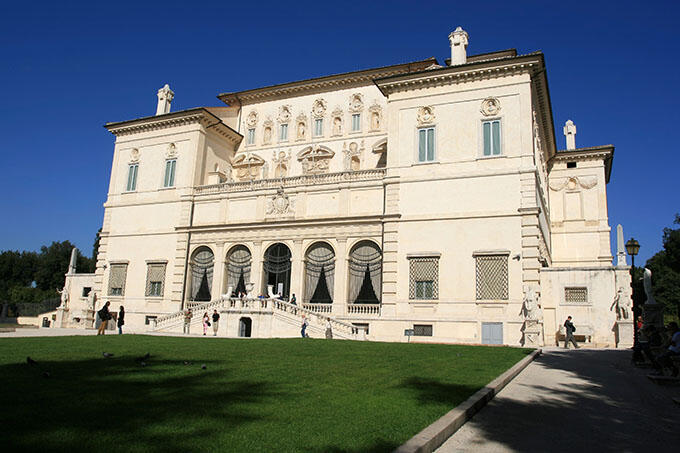 See the works of artistic virtuosos Caravaggio, Botticelli and Raphael at the Borghese Gallery, a converted villa which now serves as one of Rome's most beautiful museums. Comprised mainly of the Borghese family's personal collection which includes hundreds of sculptures and paintings, it's an oasis of calm away from the hustle of Rome and its grounds boast stunning gardens.
Located just a stone's throw from the Sistine Chapel, the Vatican Museums are a site of great importance for the Catholic tradition as well as the art world. With exhibits dedicated to the history of the Vatican City as well as a 9 mile long collection of artwork dating all the way back to ancient Egypt, its most noted for its sublime Raphael rooms by the entrance with frescoes by Raphael and Michelangelo.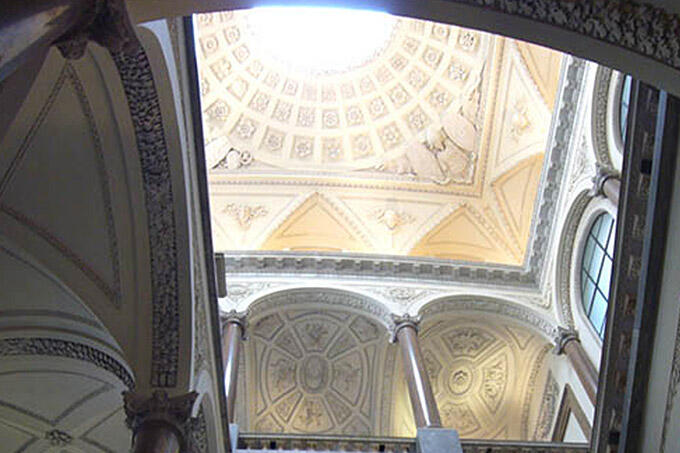 Discover the artistic history of Italy's capital at the Museum of Rome, located in the halls of the Palazzo Braschi. Not only is the structure a stunning example of Roman Baroque architecture, its exhibits chart the course of Rome's continually evolving creative scene from the Middle Ages to 20th Century.
Keats-Shelley House
Take a break from art history and dive into the world of literature. Rome was beloved by the famous Romantic poets Percy Bysshe Shelley and John Keats, the latter of whom made Rome his final resting place at the age of 25. Keats' modest dwellings have since been transformed into a museum with the most extensive collection of works, letters, paintings and memorabilia relating to the two literary greats in the world.