From ancient works to modern standouts, here's the most unique buildings in Rome
Stroll around Rome for the day and you'll be faced with architectural marvel after architectural marvel, with gigantic churches, elaborate fountains and skyscrapers tied together in a harmonious (if not slightly chaotic) network of narrow streets and crowds of people. If you've only got a few days in the city and you're a bit of an architectural buff, it's worth listing down some of the most beautiful buildings in Rome to save on time - check them out below.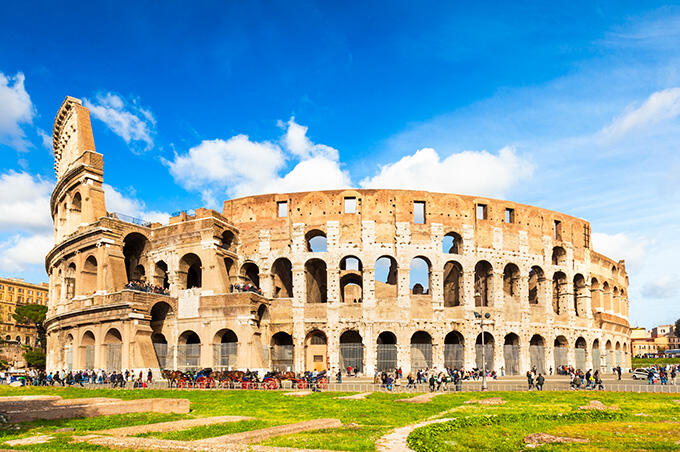 Were you even remotely surprised the Colosseum made the list? As one of the biggest architectural marvels in Rome, this gigantic Flavian stadium dates all the way back to 70-80AD and still looks like it's in pretty good nick. While gladiators and wild animals once played out gory scenes on its sands, it now serves as a popular tourist attraction for history buffs and large scale concerts and the occasional religious ceremony is held here nowadays.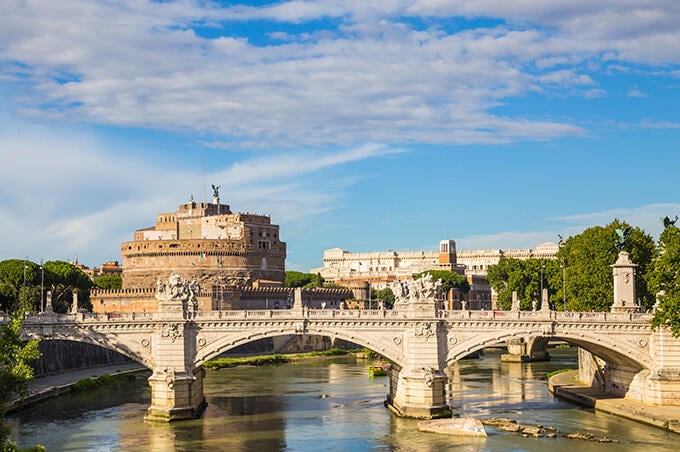 This stark fortress on the River Tiber is impossible to miss and has a colourful history with separate lives as a final resting place, battleground and papal residence. Commissioned by Emperor Hadrian to serve as his mausoleum, the cylindrical fortress became a crucial military and papal residence since it happens to be nearby the Vatican City. The iconic angel statue that sits atop it was only added in 590AD after Pope Gregory was visited by a vision of Archangel Michael while the city was entrenched with plague, which he believed hailed the end of the epidemic.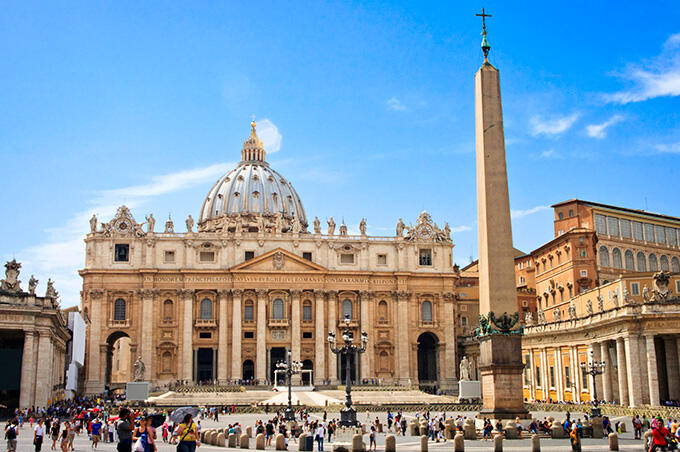 Arrive at St Peter's Basilica at the right time and you'll be able to catch a glimpse of Pope Francis in one of its upstairs windows, reciting prayers to an attentive crowd below. It's said to be built above the final resting place of Peter the Apostle, one of Jesus' most trusted disciples, and Christians from all over the world travel to pay their respects at one of the holiest sites on earth. For those who aren't so religiously inclined, the Basilica is an unforgettable site with the likes of Michelangelo working on its iconic dome and architects like Donato Bramante, Carlo Moderno and Gian Lorenzo Bernini bringing it to life.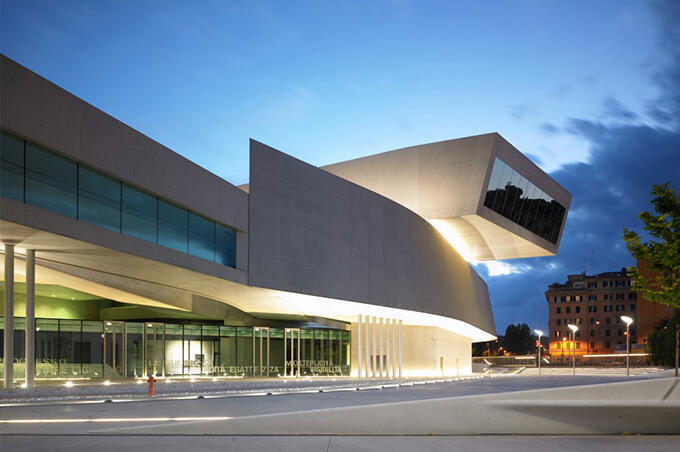 MAXXI
Designed by architectural superstar Zaha Hadid, MAXXI houses some of the most seminal works of the 21st century and is itself a work of art. Its gorgeous slick and sloping lines weren't predetermined however as the Ministry of Cultural Heritage actually ran an architectural competition, after which the winners' design would be made a reality and Zaha Hadid secured the prestigious project. As a stark juxtaposition to the city's range of ancient Roman buildings, it's a vision of modern Rome that the emperors of old would hardly have been able to dream of.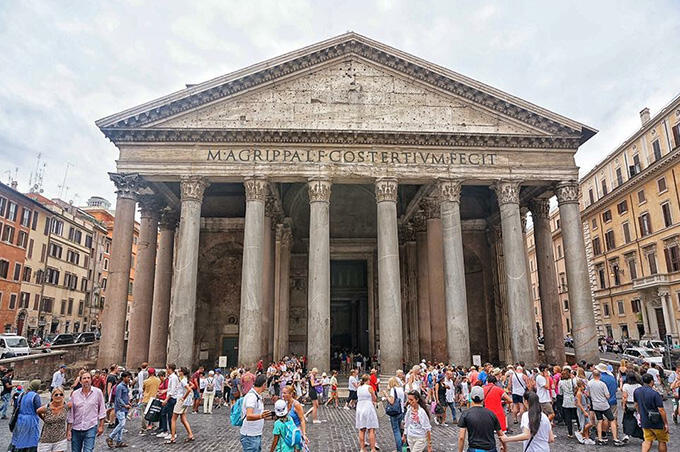 Pantheon
Thousands of people flock to the Pantheon every year to see the glory of ancient Roman architecture, with its ivory facade, broad dome and tall imposing columns setting the bar. As a relic of Emperor Hadrian's era, it was commissioned by the ruler and later finished in 126AD to worship a number of Roman gods - though it later became a church, then the tourist attraction it is today.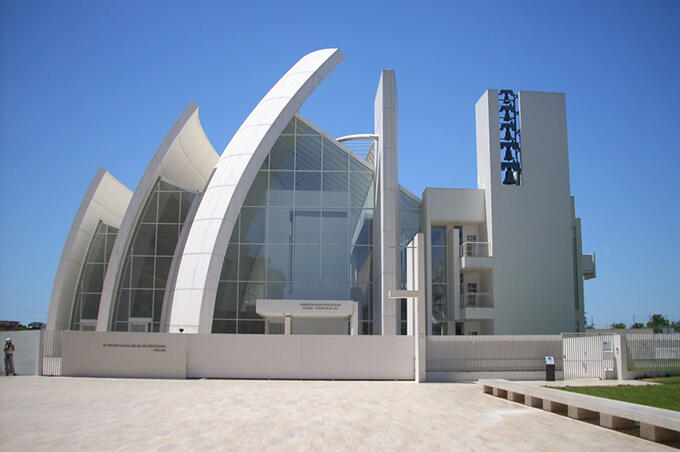 Church of 2000
If you've just about had enough of traditional churches out in the Vatican City, American architect Richard Meier's modern take on the religious place of worship is a breath of fresh air. As the same man who designed the Ara Pacis museum, the Church of 2000 has the same graphic design sensibility with bisected shapes and walls of glass playing into the structure. Its three gigantic curving shells contrasted with the sharp blocks of the main church hall are a pleasing