Rome is a city of culture and history – you can't escape it. With old cobbled streets, ancient ruins and a wealth of history to be uncovered, you'll want to make sure you see and do it all.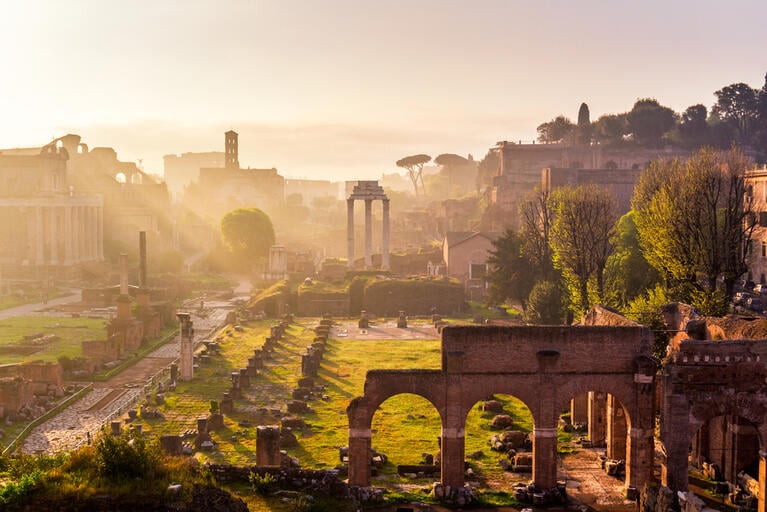 We've already looked at the history of the Roman Forum but that doesn't even cover half of what you can learn about Ancient Rome, not to mention all the ruins you can explore that date back over 2,000 years. And the key to it all is the Roma Pass.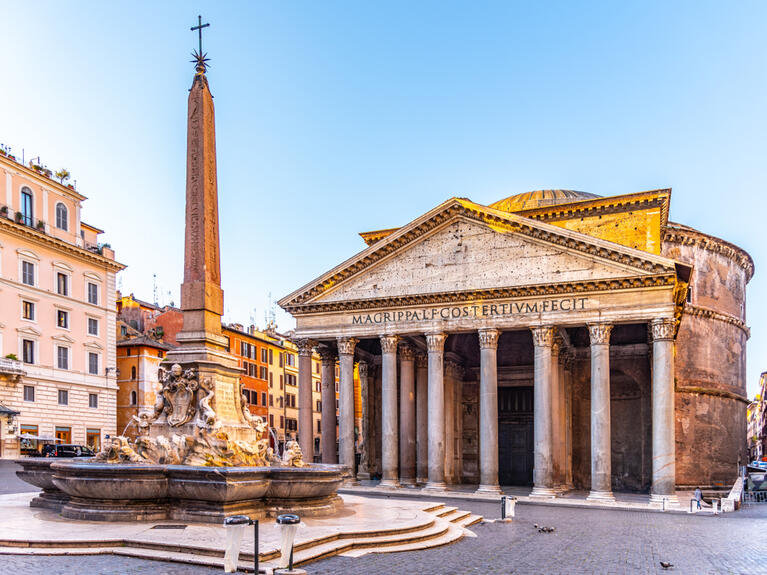 As part of the Omnia Rome and Vatican Pass, the Roma Pass allows visitors the opportunity to get to know the ancient side of Rome the easy way. Complete with map, guidebook and the card itself which acts as a free travel pass for Rome's transport, too, the Roma Pass is your ticket into countless top attractions in Rome. It's that simple!
It works like this; the Roma Pass lets you visit two top attractions for free and the rest at a discounted price. So what's included? Well, pretty much most of the ancient ruins you can think of in Rome!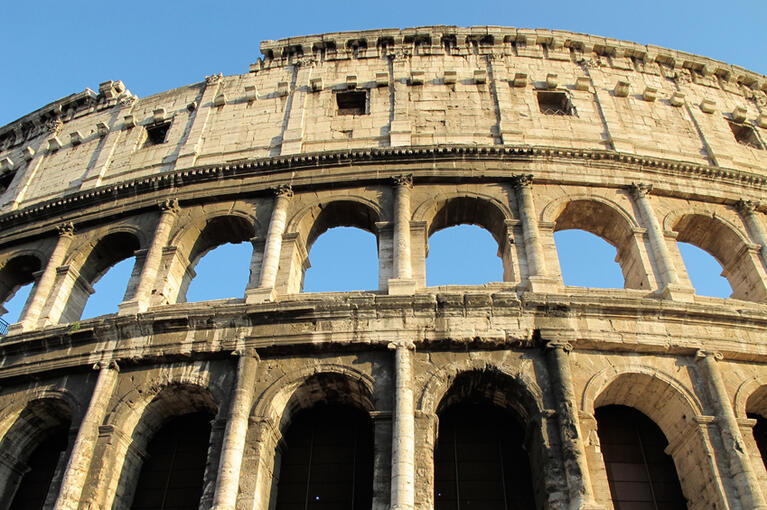 The most popular sites that you can visit are the Capitoline Museums, the Coliseum, Roman Forum and Palatine Hill, Villa Borghese Gallery, Castel Sant'Angelo and the stunning ruins of the Baths of Caracalla, as well as many more important national museums and monuments in Rome.
You can chose your first two Ancient Roman attractions to get in for free, and the others at a discounted price. And there's no limit - you can visit as many as you have the stamina for!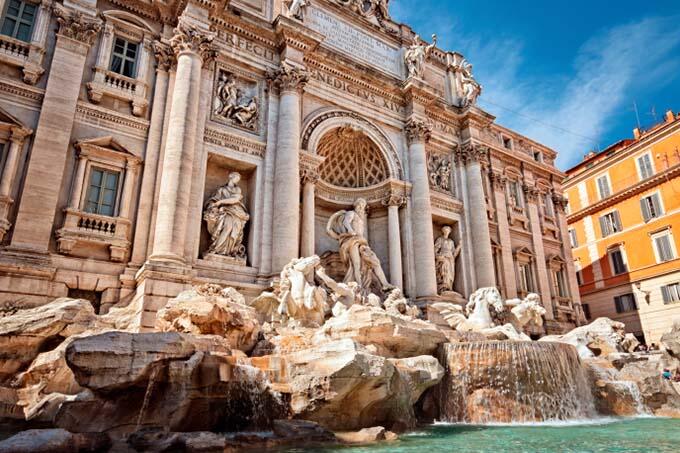 All you have to do is show up to the attraction, show them your Roma Pass and enjoy exploring the attraction and learning about the rich history of Ancient Rome and its legacy.
If it sounds like a pretty good idea, that's because it is. Find out more, here.