Rome is a foodie's paradise, and it's no wonder bloggers flock to the city to sample the delicious sweets, savories and local delicacies. This month, we wanted to indulge our sweet tooth, so we got in touch with some local food bloggers to tell us which are their favorite pastry shops in Rome for some of the best cannoli, brioscia and granite.
Make sure you leave room to try them all!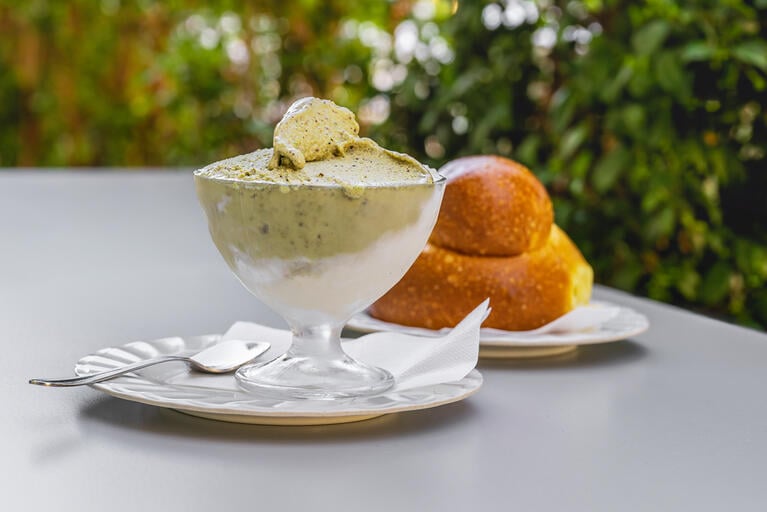 Viale Parioli, 37, Rome

Giuseppina from Delicious Italy says… "In summer at Le Sicilianedde, the classic granite Siciliane are served in various sizes and are extremely popular with Romans and tourists alike. Where gelato is concerned, the pistachio di Bronte is as genuine as it gets in Rome while the cannoli with fresh ricotta are delicate and enjoyable all year round.
"You will also find cassata, Sette Veli and Frutta Martorana which are the traditional marzipan sweets in the shapes of fruit and vegetables. Le Sicilianedde pastry and gelato shop is next door to the larger coffee bar and tavola calda selling other classic Sicilian food products such as arancini, should you wish a change to savoury."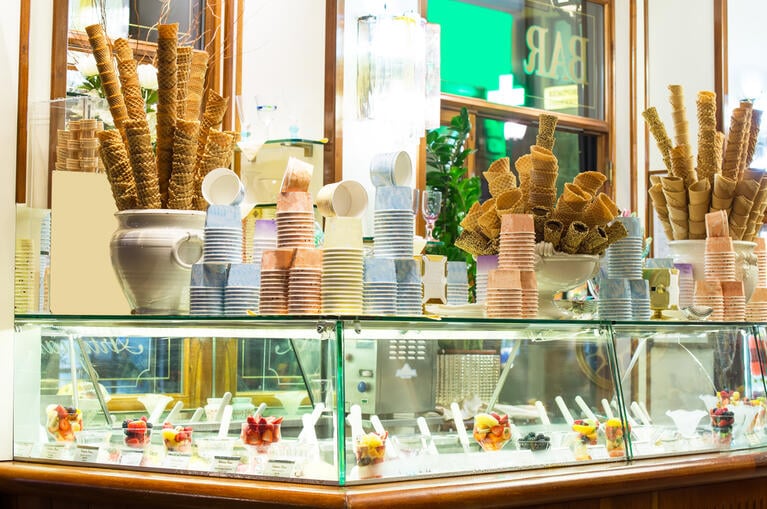 Via dell'Arco del Monte, 98, Rome
Maite from Fabulous Cooking Day says… "I love the homegrown nuts and ingredients shipped directly from Sicily, like almonds and pistachios, for example. If you're a fan of almonds, make sure you order the Olivette di Sant Agata, and for an intense pistachio taste, opt for the simple dry cake with very few ingredients aside from flour, eggs, honey and pistachios. You can't miss the strong nutty flavors!"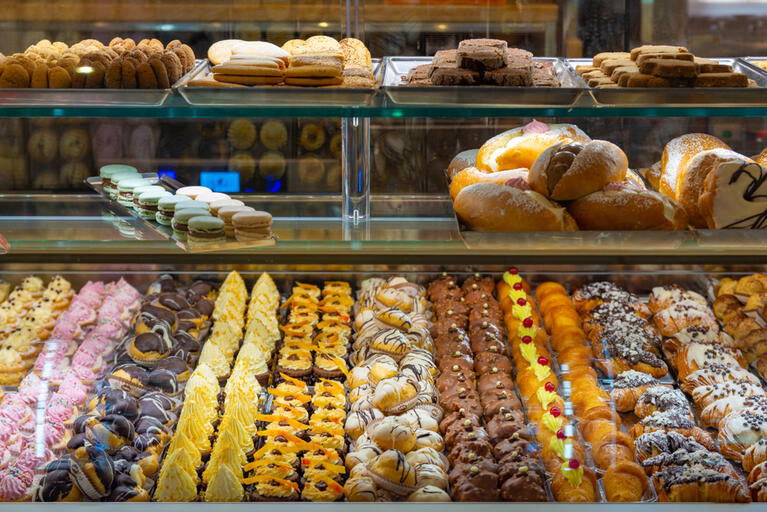 Via Leonina, 18/20, Rome
Alida from My Little Kitchen says… "Situated in the heart of Rome this little shop has a really large selection of Sicilian pastries, ice creams and desserts. Once you try them you will be unable to walk past without sinking your teeth into one of their cannoli. It's one I always go back for - and recommend to those who haven't tried!"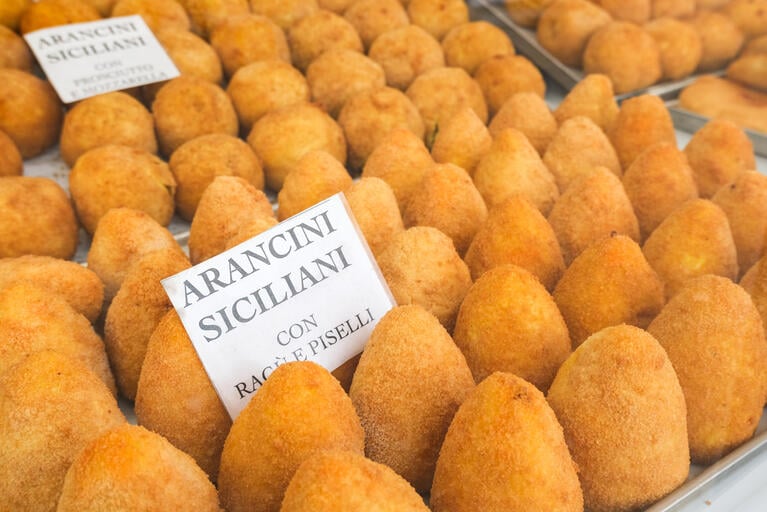 Piazza Pio XI, 10, Rome
Igor from RomeCentral says… "You can't beat a good cafeteria and pastry shop. Although I like sweet Sicilian cakes and pastries, you also can't beat a salty rice-and-mozzarella-filled arancino ball."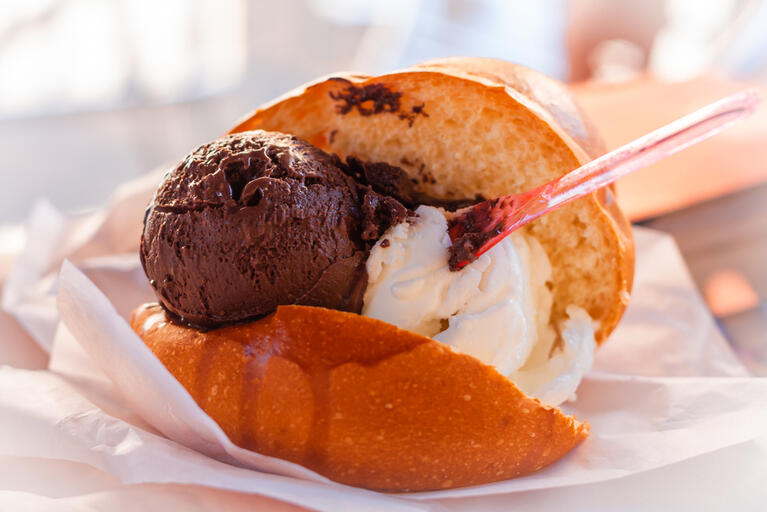 Via Catanzaro, 30, Rome
Rick Zullo from Rick's Rome says… "Mizzica is probably the only place in Rome where you find the homemade "brioscia," which are large sweet rolls served with gelato and granita. The Sicilians will often have this for breakfast in the summertime, so if you find yourself down in Sicily, ask for a coffee-flavored granita with panna (whipped cream) and a brioscia and you'll fit right in."
Claudia from Gourmet Project also says… "There is no way I leave Sicily without having a Briosche & Granita. Every time I go this is the first thing I look for: it can be my breakfast, snack, even lunch… but I must have one. At least one! I usually go for the almond granita, but lately, pistachio flavor has won me over.
"When I'm not in Sicily and miss the sun, beaches and food, I make sure I go to find my fix of brioche and granita at Mizzica in Rome. You can't beat it for a bite of Sicily. It's right near Piazza Bologna, open late and fiercely traditional. Don't miss it out and thank me later!"
 
If you want to explore more of Rome's food culture, read our other blog posts about the best gelaterias and the best food and wine in Rome.